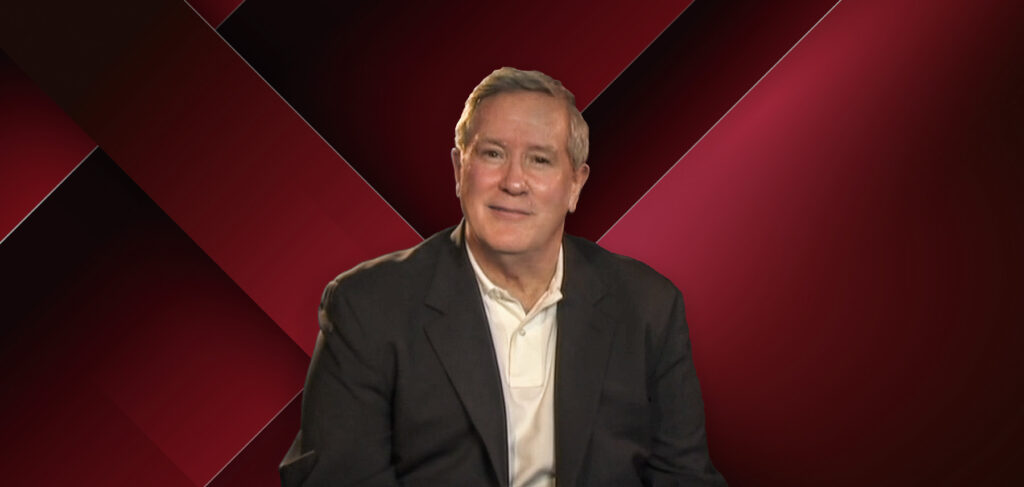 Peter T. Francis
Peter formed Clinical Laboratory Sales Training in 2007 after witnessing a tremendous need to assist marketing representatives in selling their lab's services. Peter's 50+ years of experience selling reference testing includes being a field rep for Upjohn Laboratory Procedures and many year's experience in sales management with SmithKline Beecham Clinical Laboratories, American Medical Laboratories and Quest Diagnostics. He also held the position of Vice President of Sales and Marketing at Tektagen, Inc., a biotech testing laboratory. Mr. Francis also maintained the position of sales manager for Health Network Labs, an outreach laboratory for Lehigh Valley Hospital in Allentown, Pennsylvania.
In all of his management positions, his responsibilities included developing sales and technical training modules, as well as field coaching. Mr. Francis has published numerous articles on the subject of selling lab services within publications such as, Vantage Point, ADVANCE for Administrators of the Laboratory, Medical Laboratory Observer, and ADVANCE for Medical Laboratory Professionals. In addition, he contributed sections to Washington G2's Guide to Laboratory Sales and Marketing. Besides training, he is highly sought after for speaking engagements, individual client consultations and national audio conferences.
As East Region Genomics and Esoteric Testing Sales Director at Quest Diagnostics, Inc., Mr. Francis managed a specialized sales division promoting esoteric tests to physicians. One of four national directors who established the program from its inception in 2001, Mr. Francis led his region to become one of Quest's top sellers of genomic and esoteric testing. Prior to that, Mr. Francis served as District Sales Manager for Quest, implementing a strategic selling program for representatives that helped his $45 million region consistently exceed sales targets.
Mr. Francis also guided successful sales teams for SmithKline Beecham Clinical Laboratories (SBCL) and American Medical Laboratories (AML). As a Regional/District Sales Manager at these two organizations, he managed multi-million dollar sales regions that consistently performed in the top tier of his peers. He also served as Marketing Manager of New Products at SBCL, directing production of technical marketing materials for the national sales force and collaborating with diagnostic manufacturers to create educational materials and seminars.
During his tenure as Vice President of Sales and Marketing for Tektagen, Inc., Mr. Francis helped increase annual sales from $500,000 to $7 million a year through highly-visible and innovative marketing campaigns and infusing the corporate culture with the philosophy of exceeding customer expectations.
Mr. Francis also has first-hand experience working with several hospital outreach programs.
Mr. Francis received his Bachelor's degree from Hillsdale College in Hillsdale, Michigan, and has attended numerous professional sales and management development courses. He carries 50+ years of experience in successful sales and technical background. He draws from his extensive knowledge the essential qualities to help sales representatives become professional, knowledgeable and effective in meeting and exceeding their sales goals.

"You gave us great ideas on how to promote us over the competition."
—Lab Account Rep in Indiana