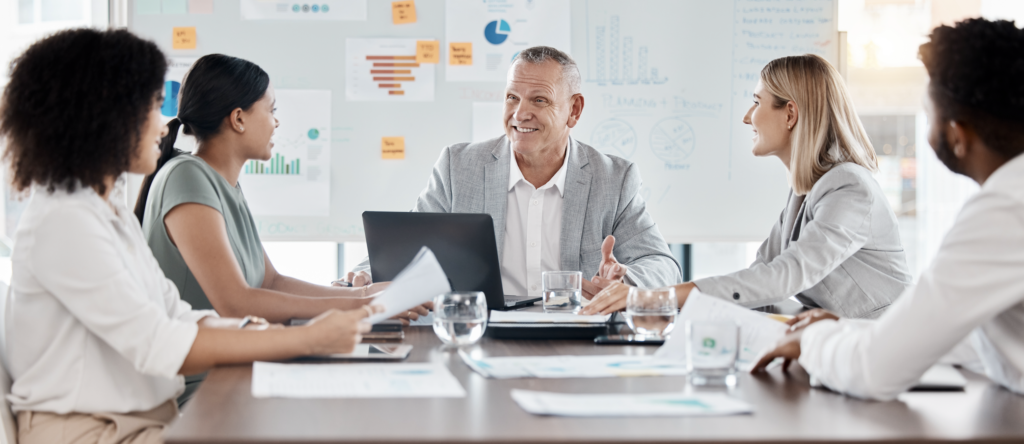 Clinical Laboratory
Sales Training
Does your sales plan include strategy development and tactical training? Field personnel may have been trained elsewhere years before, or they may have been in the industry for some time. But, it begs these questions: Does hearing something once constitute life-long applicability and success? Does experience equal aptitude?
Embolden Your Sales Plan
Fortunately, there is Clinical Laboratory Sales Training. The curriculum employs the most current, industry-relevant and professional sales methodologies. Formally educating representatives and refining sales skills not only emboldens a sales plan, but also capitalizes on a lab's greatest hidden asset—the untapped potential of its sales force.
Power Your Sales Culture
Astute leaders know that an investment opportunity rests with having highly trained and qualified field personnel. Power your sales culture and sales plan with Clinical Laboratory Sales Training—a unique company that develops the people who develop your profits.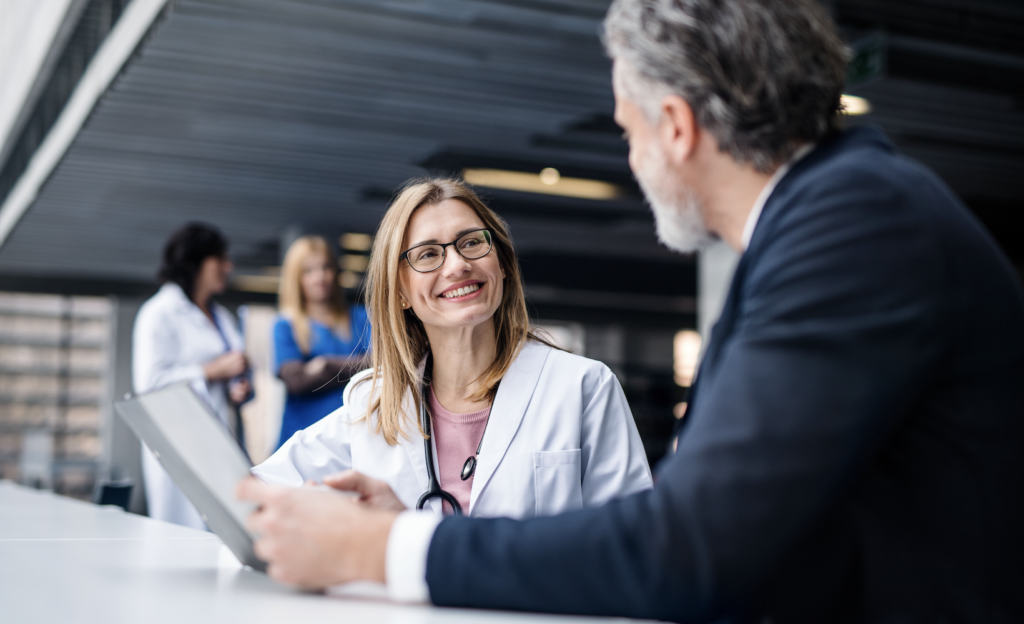 "Learned key tools to use with clients – good applicable strategies."
—Account Rep in NJ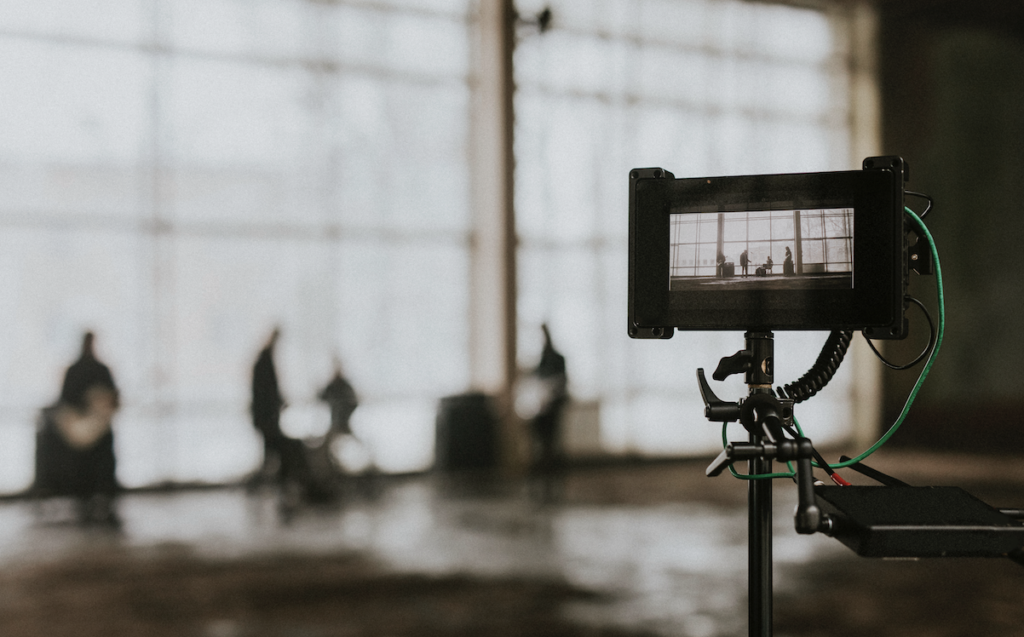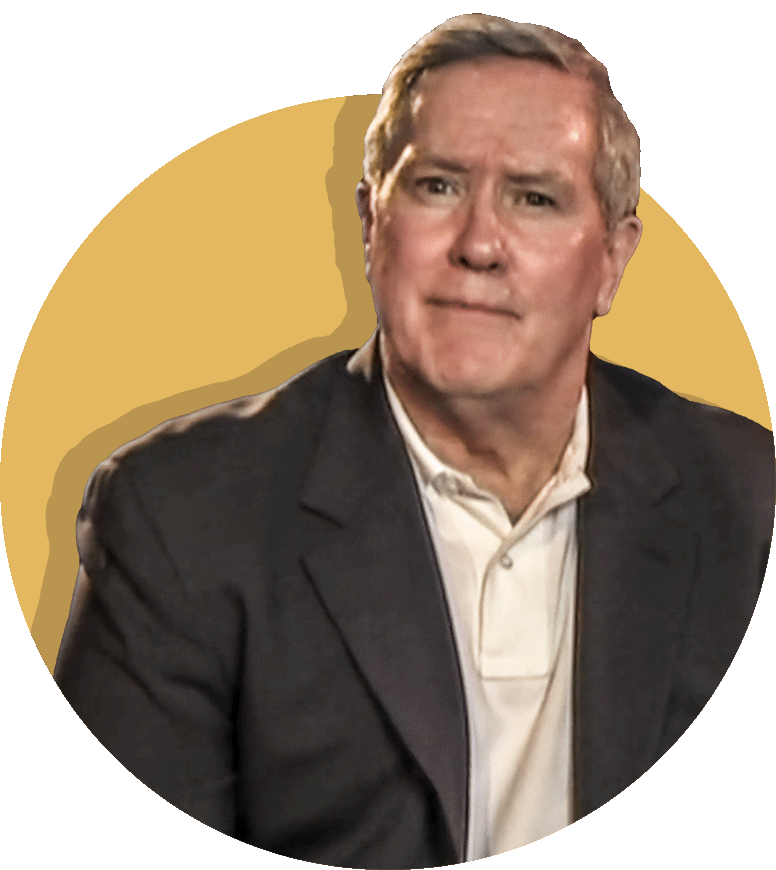 Videos by Peter Francis
In these short sales videos Peter explains how his course addresses sales strategy, sales tactics, sales compliance and ad hoc sales management.